Vessels registered: 3,386
Greetings
Thank you for viewing this website. This is the message from the manager of the website, idyllicocean Cruise Ship and Maritime Information.
This website has been established since June, 2010, as a succession of the Sea Breeze website, which was shut down in 2001. The concept of this website is to build up a practical database for cruise ships and car ferries throughout the world with cooperation and support from many cruise funs all over the world.
There are quite few websites which offer this kind of information in the world however, only few websites offer these information in Japan though many ships and ferries are offering services throughout Japan. Therefore I am hoping that this websites will be useful tool in finding the information on each ship.
Regarding the information which is to be shared through this website, we are putting extra care and caution that the information shared on this website is correct and accurate. However, there are possibilities that these information contains typos and incorrect figures. If you find these incorrect information, please kindly advise us through the user comment section provided for each ship's data sheet. We will confirm and rectify the matter as soon as possible.
Following the above concept, the feature to upload ship's pictures is available. If you find the pictures for registered passenger ship, please kindly upload these pictures so we can make this database more practical and through.
In order to avoid spams and unwanted information, all uploading process will be allowed only after user registration. We apologize for the inconvenience in this regard and appreciate your understanding. As the purpose of this user registration is only to avoid spams and unwanted vandalism, this registration is free. We appreciate your kind cooperation in uploading the precious information you have. Regarding the email address that you registered, this website is configured not to display them along with the article or pictures you posted on this website to prevent you from receiving spams. However if you desire to display your email address together with the pictures and articles you posted, please let me know through the email.
We hope this website will become a practical tool for searching the ship's photo and data on the internet by means of your understandings and cooperation.
idyllicocean
Management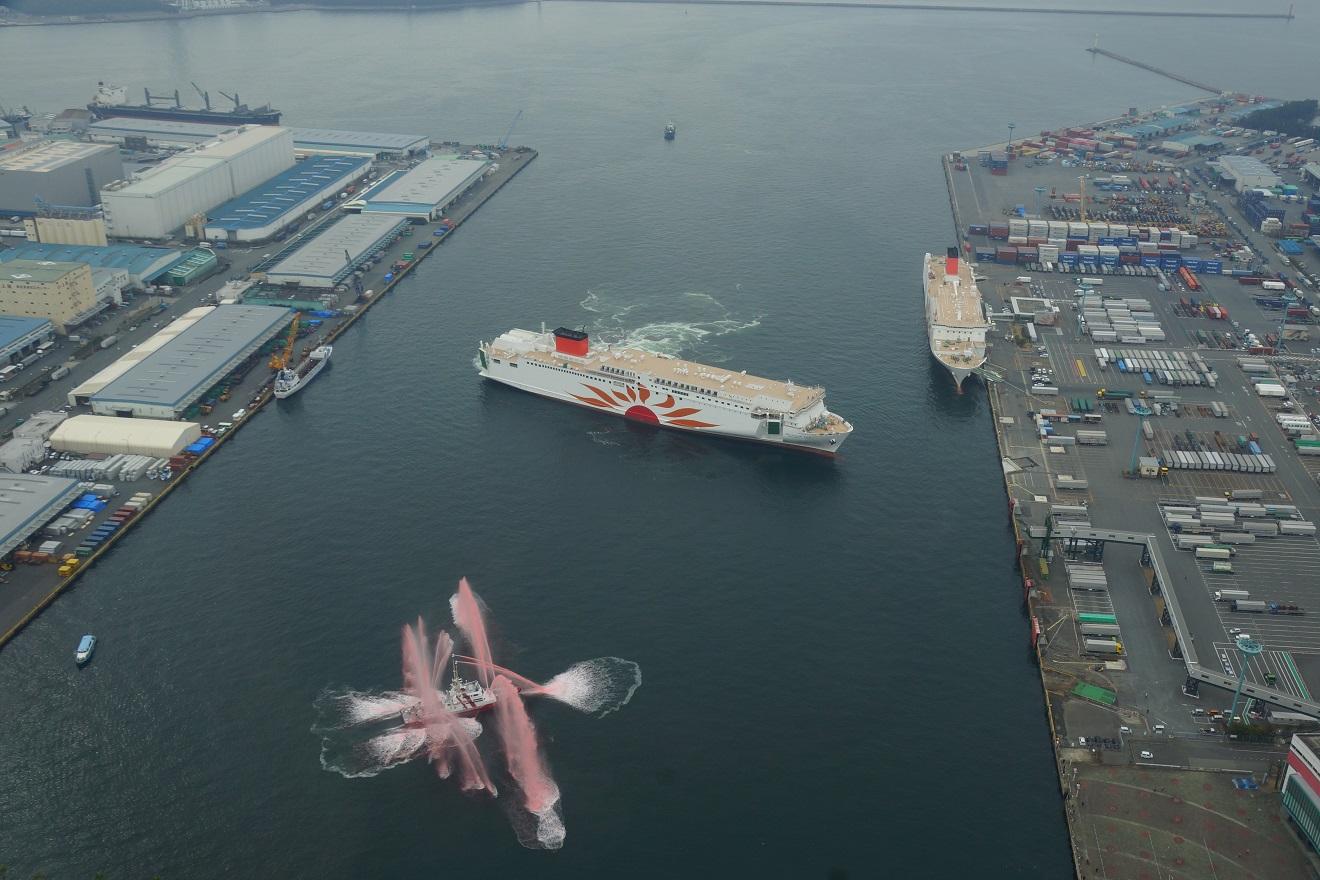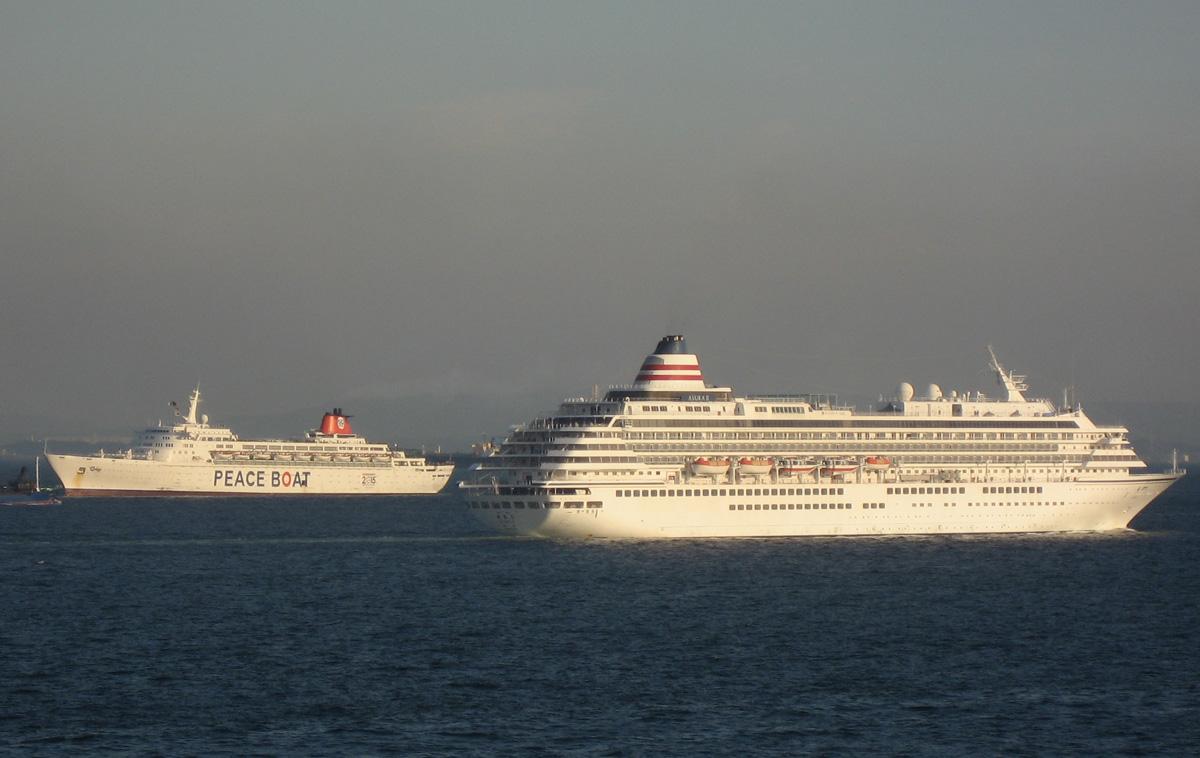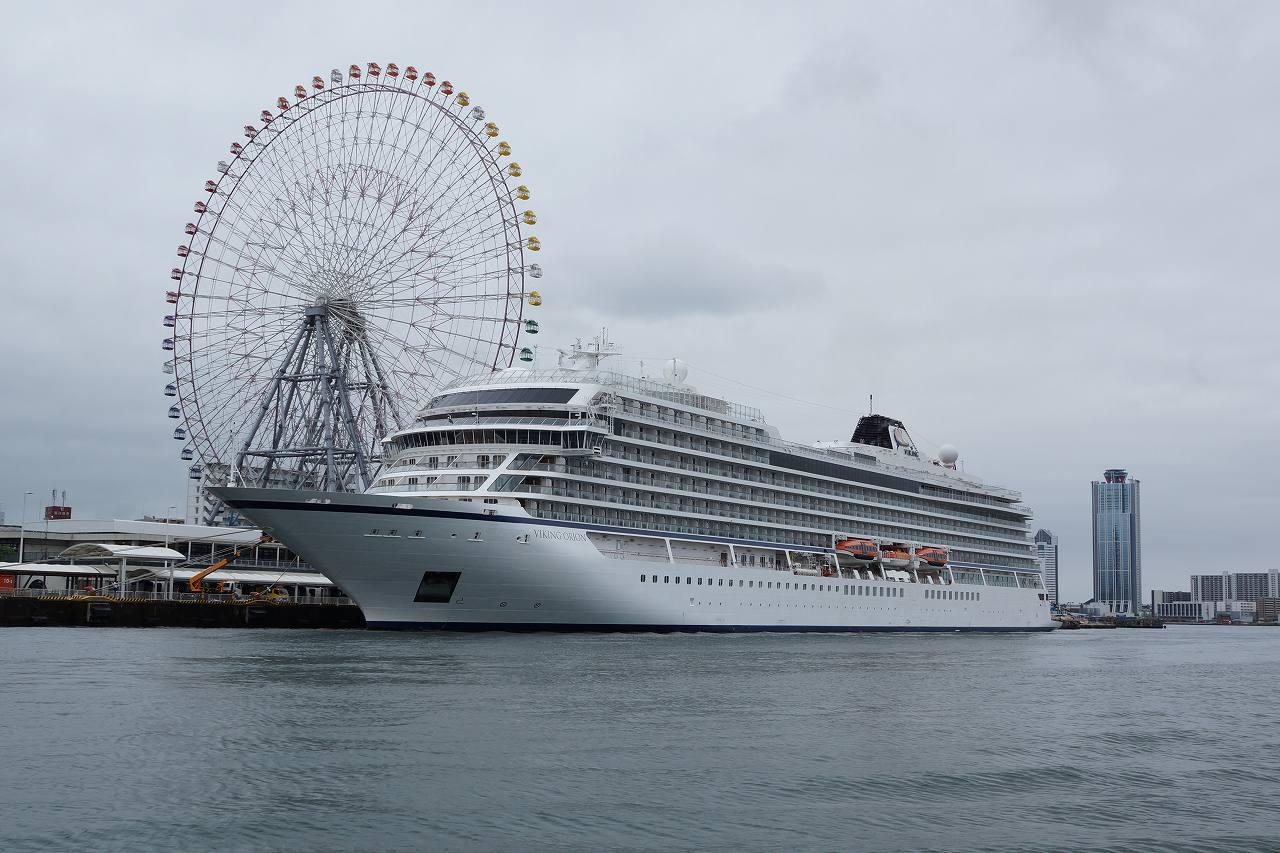 Notice and disclaimer
All the documents, pictures in this website are protected by the copyright law.
Regarding the pictures stored within this site, the manager of this website hereby grants you the right to re-use or re-distribute the pictures which idyllicocean has the exclusive copyright under the following condition. Users of this site may re-use or re-distribute these pictures without prior request as long as its use meets the following condition. Please notice that follwoing condition may change without prior notice. (January 1st, 2011)
Users who wish to use pictures must:

ensure that the copyright holder of the picture is idylliocean.
complete your User Registration and have posted at least one picture to this site.
Since this database is supported by visiters who update the Ships's pics and info. every once a while, please understand this requirement. (If you can not register yourself to this website or can not post any ship's photo, but still want to use the pics stored in this website, please write to the manager of this website.)
put Copyright information
Please put Copyright information (idyllicocean) and the link to this website (https://idyllicocean.com) close to the pictures you wish to re-use.
ensure that the size of the picture you wish to use is less than 1300px on either horizontal or vertical side.

Please inform the manager of this website if you re-use or re-distribute the pictures stored in this website. Notification may be done either before or after re-using the pictures contained in this website.

Though the manager of this website strives to reflect the reliable and accurate information regarding each ship, the manager of this website does not guarantee the credibility of the information provided through this website.
Please use the information provided through this website at your own risk. The manager of this website does not hold any responsibility whatsoever for any inconviniences or damages resulted by the use of this webpage.
For some pictures, large high-resolution pictures which are not posted to this website may be available. If you wish to have these high resolution pictures, please contact the manager of this website through the email address below.